Our Goal is Helping
You Reach Yours.
You do what you do with passion. You believe in the skills you provide, the care you offer, the products you create.
We're passionate about what we do, too. We believe that if we can take some of your business' tax and investment worries off your mind, you can focus on what you do best.
TO THAT END, WE:
Work with you and your professional advisors to integrate and fully meet your personal and corporate needs.
Combine every aspect of your financial life into a fully customized plan that will serve you through every phase of your business or professional cycle and every stage of your life.
Offer integrated advice encompassing corporate structure, insurance, taxation, estate planning, investments, and cashflow.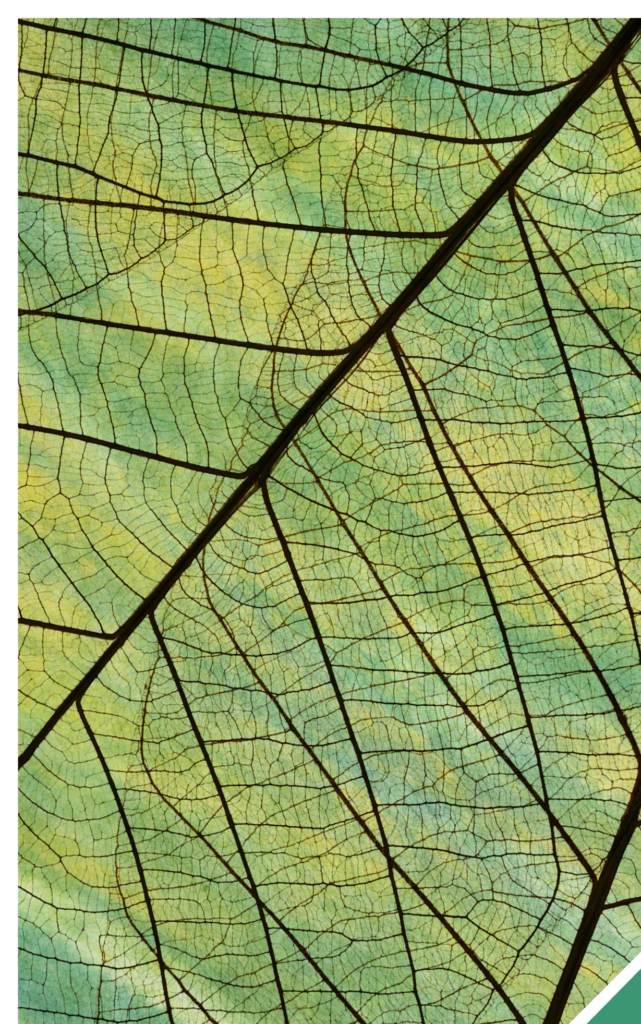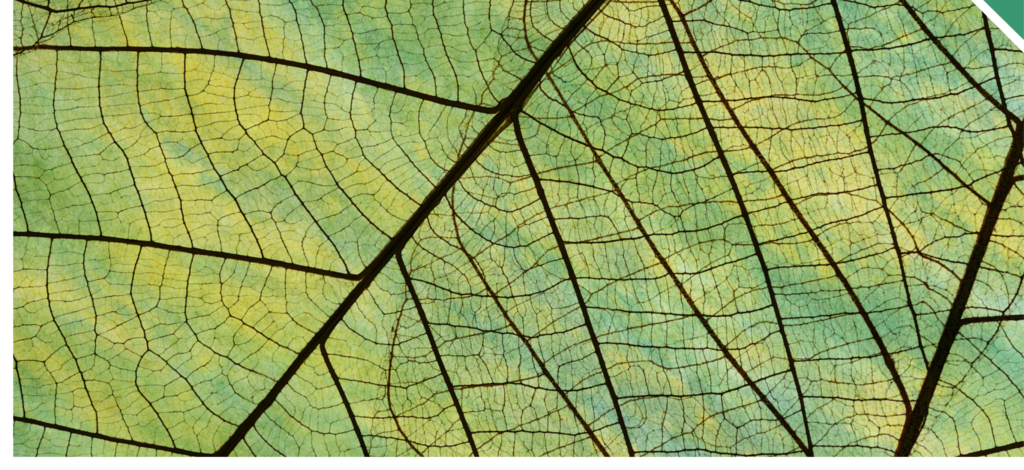 KNOWLEDGE
We are a team of focused and dedicated wealth management industry leaders with extensive experience in wealth building and protection, financial planning, succession, taxation, and more. With our in-depth knowledge comes the wisdom to truly understand existing tax structures, and the technical expertise to help you achieve your ideal long term goals.
We bring clarity and simplicity to the wealth management process while ensuring your individual business and family needs are fully integrated.